On Friday, the band played a show in Highlands Ranch, while celebrating the birthday of our bass player, Paul "Wog" Paul "Wog" McClosky.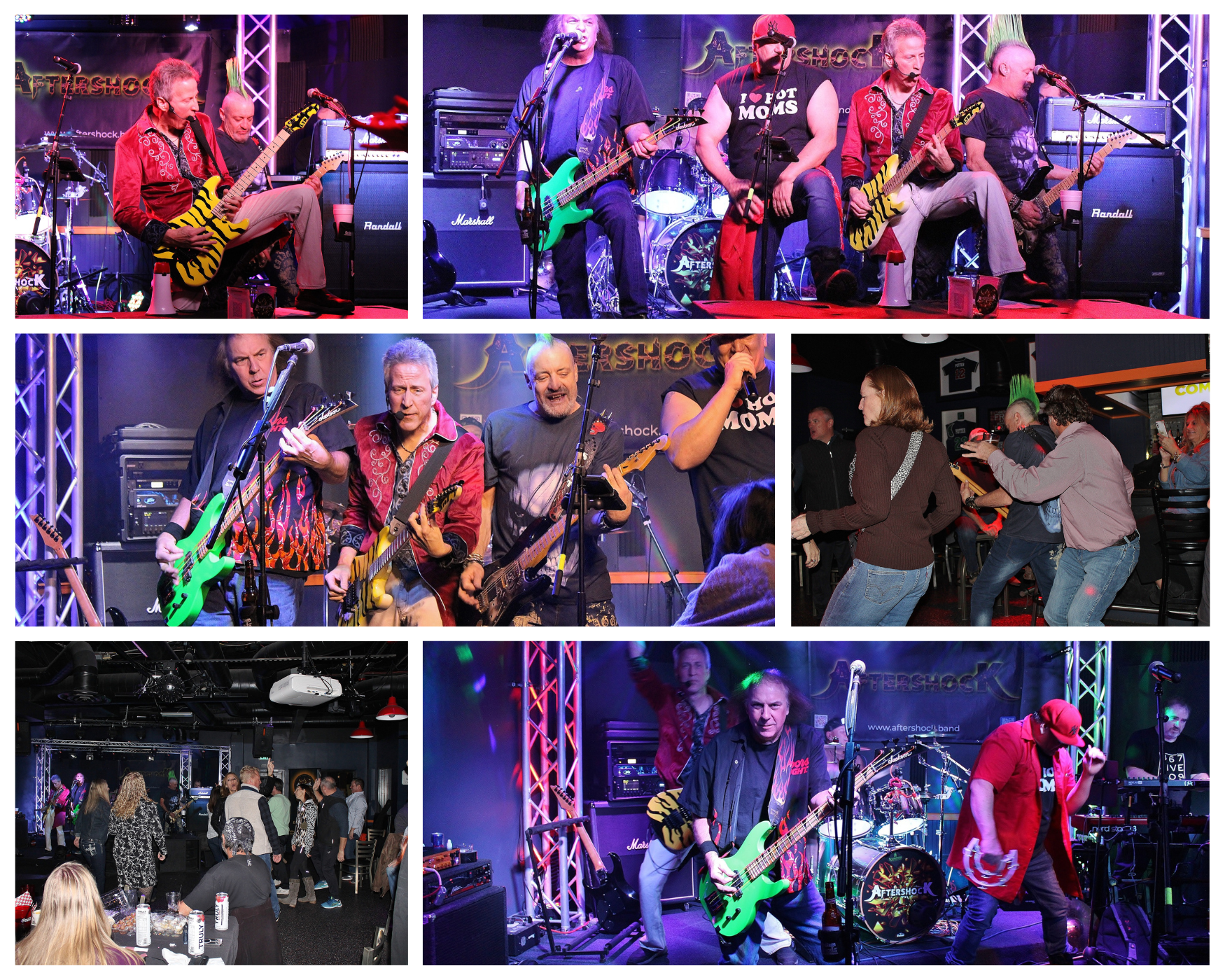 There were a couple of other people in the crowd also celebrating birthdays, and one of them was the lucky winner of a Cymbal, signed by the whole band.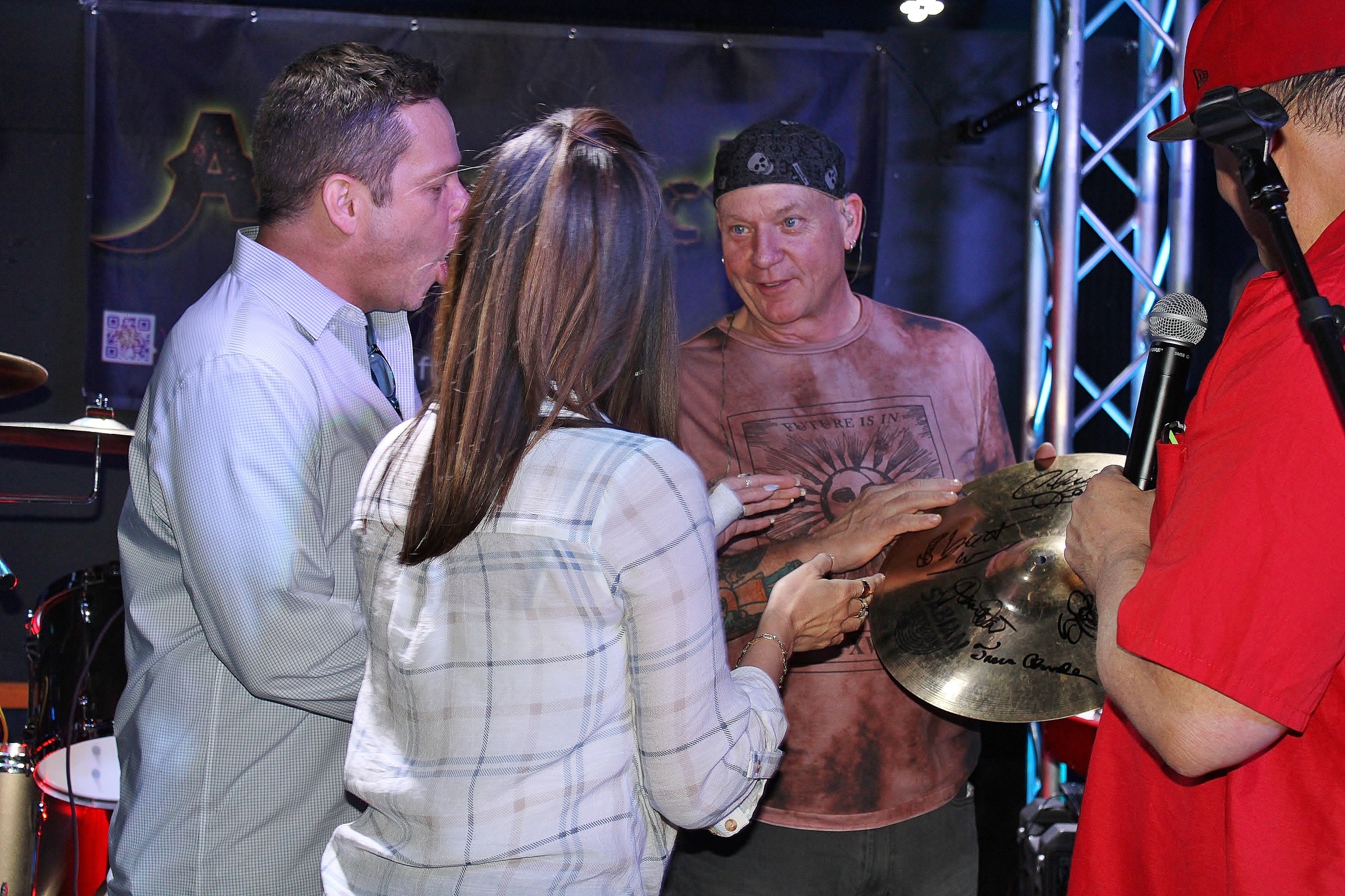 The energy was electric, and the dance floor was busy the entire night.  Many thanks to the owners and staff, and all those who came out to see us!